Baby Punk + Dr. Babuyoka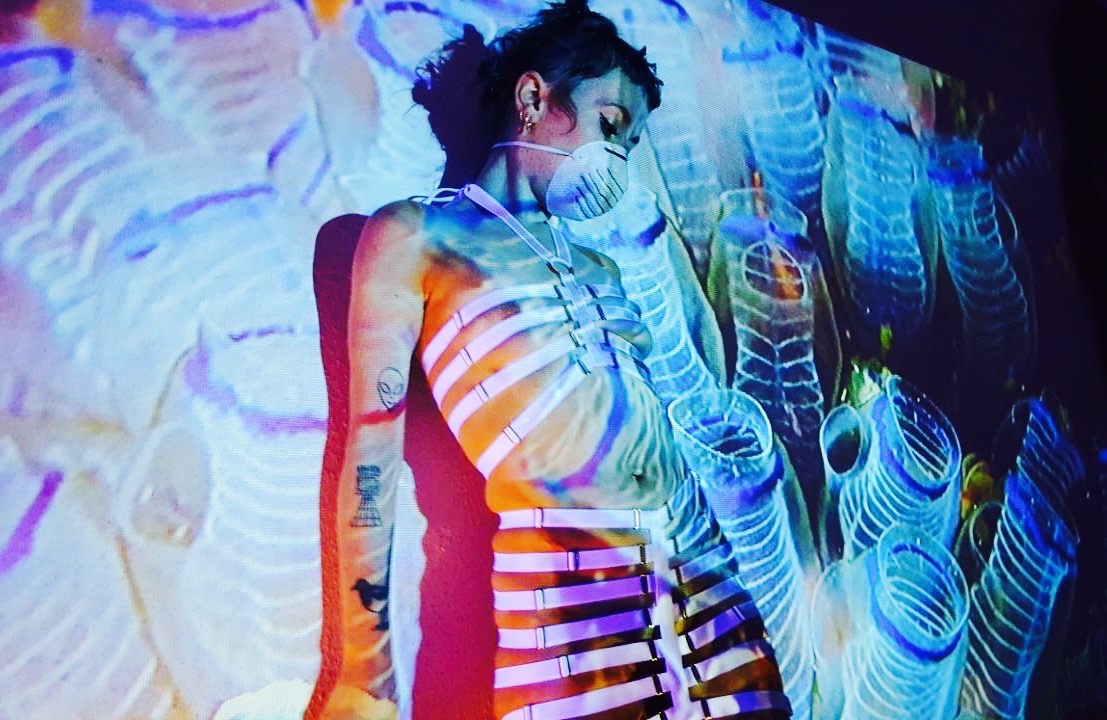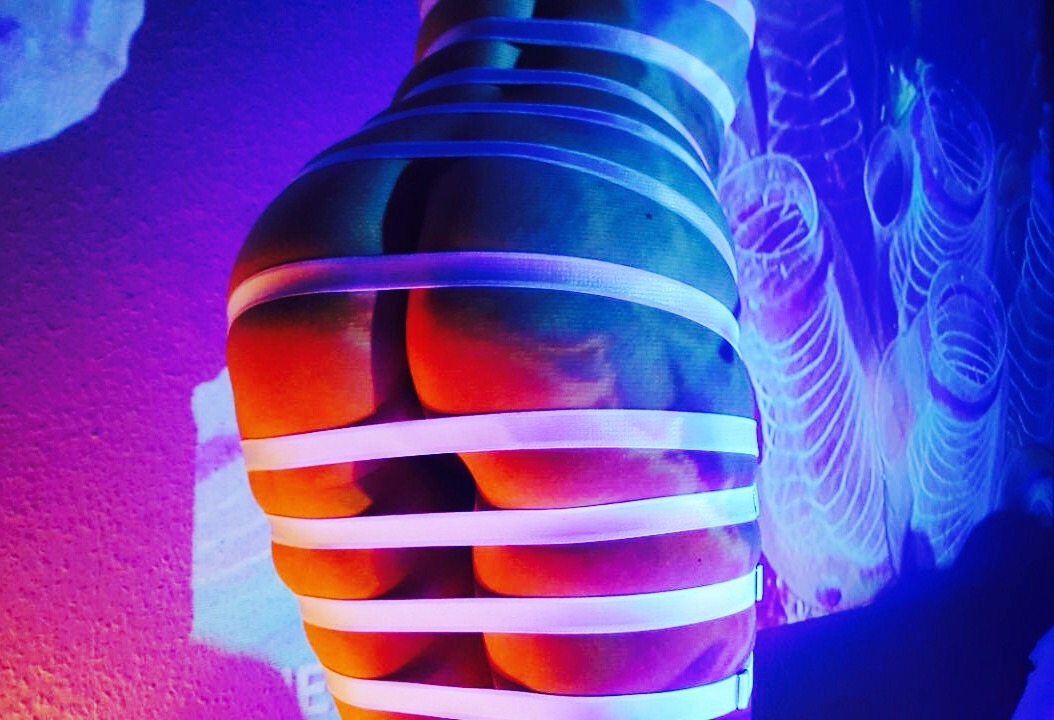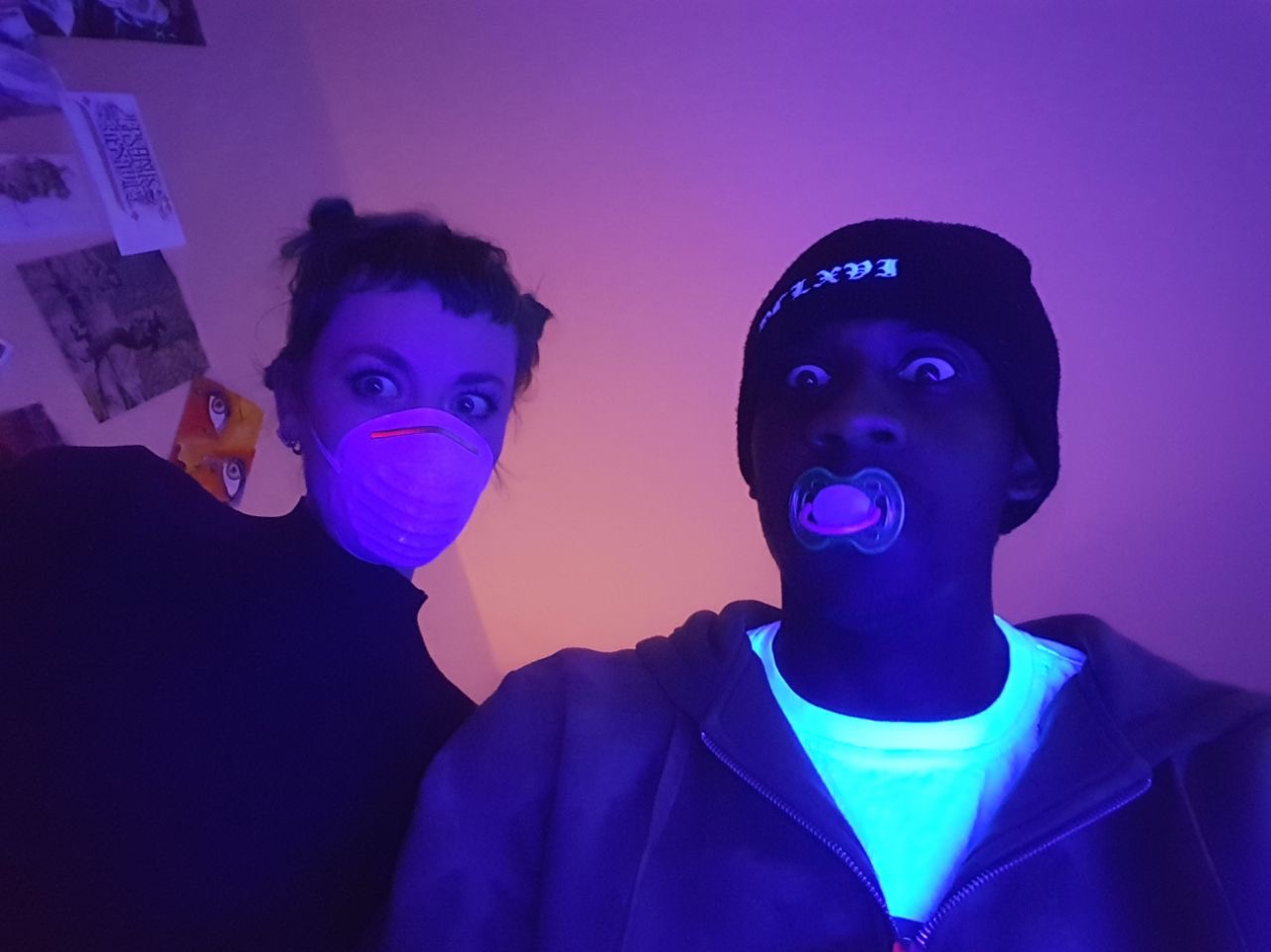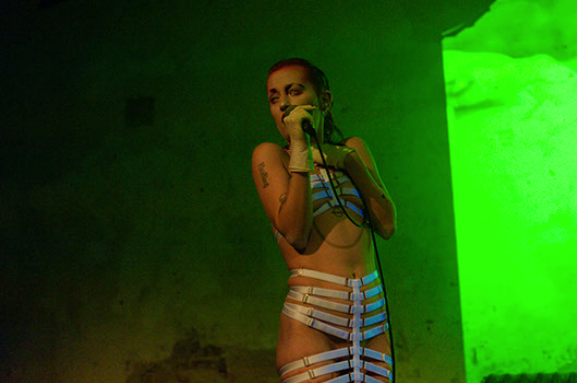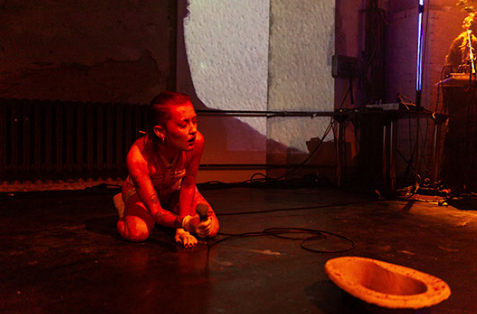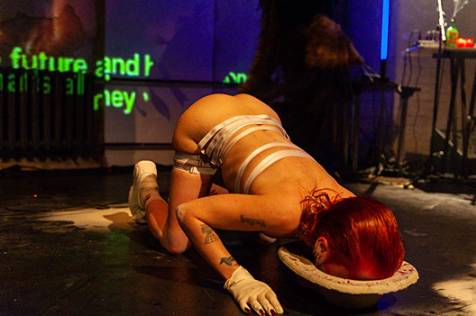 CREDITS:
Conceived and performed by Laura G Jones and Alexander Linton and all performance materials are © of the artists.
Dramaturgy: Carolina Ortega
Stage Management: Livia Vasconcellos
Hair & Make Up: Livia Vasconcellos

This project was developed with the support of Dirty Debut and Sophiensaele and premiered at Dirty Debut #1: Urin 2018

Performance Images at Dirty Debut #1: Urin, Sophiensaele © Anna Agliardi
Performance Images at Lucky, COVEN Berlin / nGbK © Abs Hale
All other images © Laura G Jones & Alexander Linton
PAST PERFORMANCES:
2019
- Shoot Yer Shot + Stereo as part of BUZZCUT Performance Art Fest Club Residency, Glasgow.
- BALTIC Gallery Gateshead, UK
- Artlake Festival, Germany
- WHOLE Festival, Germany
- HAEMA, Gelegenheiten Gallery, Berlin
2018
- The Soul is Willng but the Flesh s Weak - Scherherstr. 8
- Bar Woteva, London
- BUSHWIG / CSD PRIDE - Ipse
-EmpowAIR Fest - Glogauair
-LUCKY / COVEN Berlin - nGbK
-Dirty Debut #1: Urin - Sophiensaele

Baby Punk + Dr. Babuyoka is a collaborative performance piece created between a visual artist and musician, exploring their multifaceted queer crip identities. The work challenges common preconceptions of what it is to be sick, crip or disabled. Their bodies are POLITICAL, SPIRITUAL, JOYFUL, SEXY and ANGRY.

Combining their skills in music, moving image and live performance, their otherness is expressed through two monstrous creatures. The work takes influence from queer crip theory, afro/crip futurism and a shared love of hip hop.

Baby Punk spits bars over the live beats of sidekick, hypeman and spiritual protector, Dr. B, in an explosive, provocative and experimental performance of hip hop,dance, noise and ritual within a set which combines sterile medical textures with the softer textures of care.

In keeping with the themes of the performance, the visuals are a montage of alien/monster porn, female UFC fighters, sea creatures and conspiracy theory YouTube videos. It also includes a close-up of Baby Punk's catheterised medical procedure, which she is required to do at least monthly due to a chronic invisible disability.

The work expresses the need for visibility as a complex and multifacted crip creature, while addressing the shame attached to sick bodies, bodily fluids and anything medical, in our society.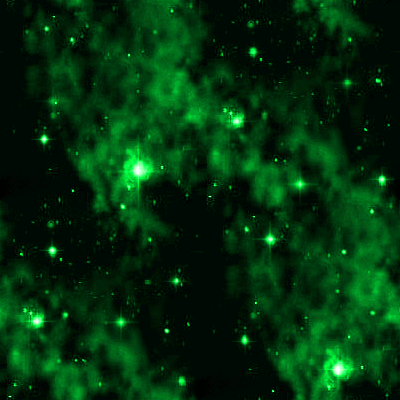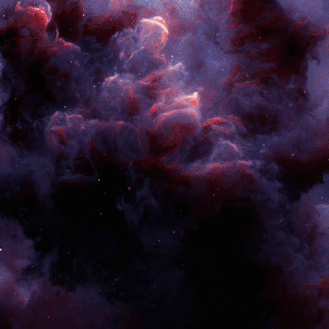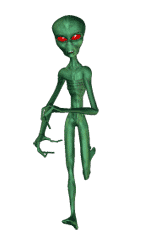 'Impressive and disgusting.' - Jess Sniff

'LIT as fuck!' - Svende Oi

'Like Beauty and the Beast in Berghain.' - Scarpolish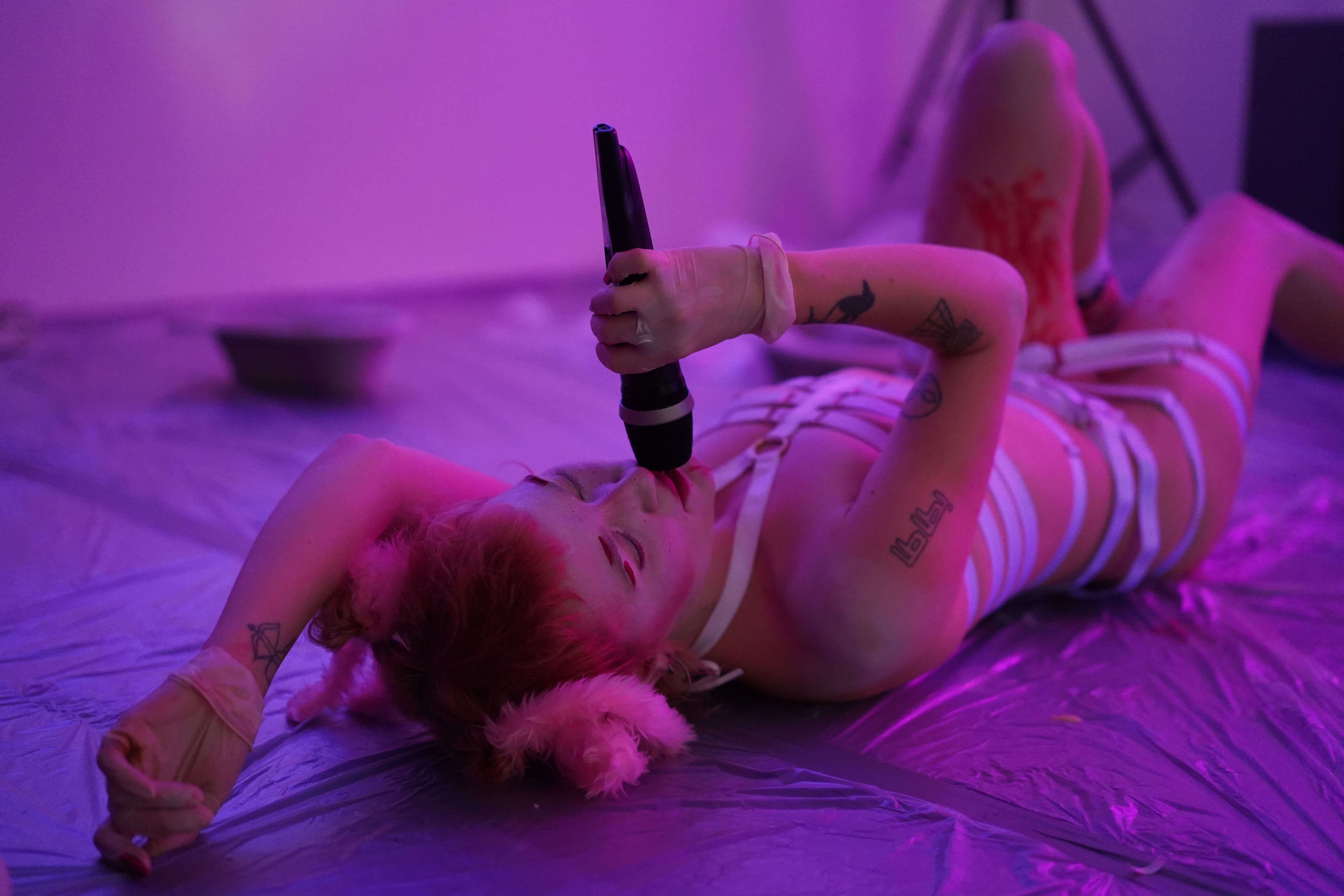 'Vulnerable, offensive, sexy, offensive, aggressive, offensive, lost, offensive, scaring, offensive, shocking, offensive, ephemeral. Offensive. The impulse to start dancing. Baby Punk, but not baby in any kind. An anthem. Proud and loud. Freaky.' - Lea Langenfelder